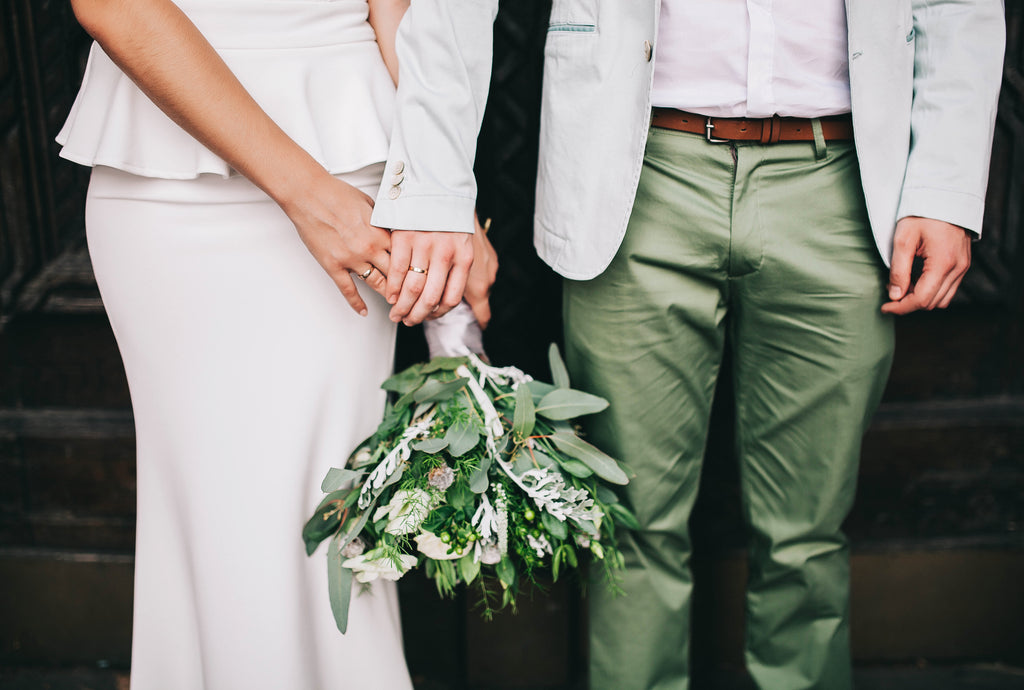 july fifteenth two thousand seventeen
Lily & Dillon is a letterpress wedding suite set in Southampton, New York.   They are about as close to an arranged married as we have in the states!  Lily's mom and Dillon's mom were best friends with new babies in New York- living down the street on 72nd from each other. Lily and Dillon were in the same class at Episcopal- and the moms used to joke about planning their weddings.  The tots remained great friends through Spence and Buckley- then Exeter and St Pauls- end ended up at Harvard together (where both had parents as alumni), and their wonderful friendship turned into something more.  This has been a fun wedding to plan!  Lily's dad is an amazing golfer- and they commissioned a sketch of their golf club and reception spot to make their invitation extra special.

Windsor Natural White 2 ply Paper in Navy and Noonmark Green ink. This calligraphy like text is carried out throughout the entire suite. The Shinnecock Hills Gulf Club custom drawing is both shown on the menu and escort card.
Details